Since 1964, Franchi Real Estate has been a family run business, built on a tradition of providing unparalleled service to those seeking the best in Israeli real estate.
Marchello Enchilini, licensed building contractor, master builder and developer, is the long serving CEO and owner of the company founded by his father Francesco (Franchi) as a branch of the family business, when he immigrated to Israel from Venice, Italy.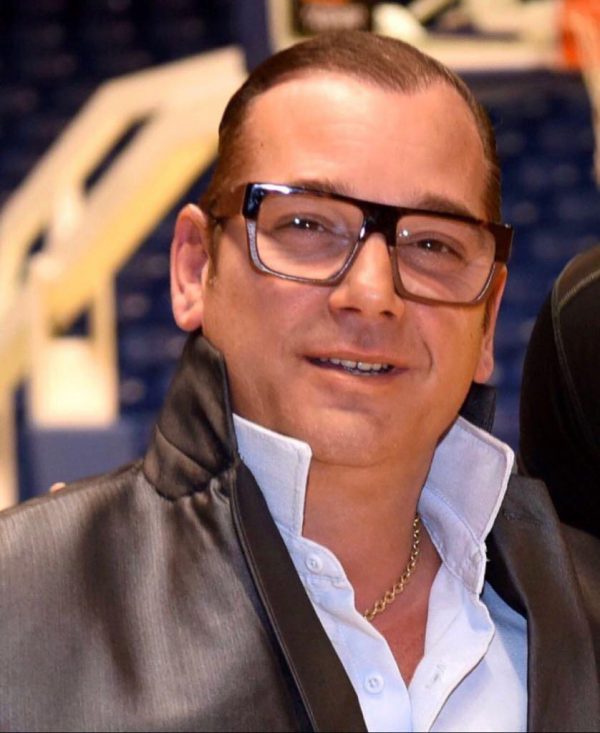 As a Venetian raised in Israel, Italy and the USA, Marchello offers his clients a distinct advantage, both in market expertise and service. Our exclusive properties are extensively marketed both in Israel and abroad. Our offices are located in Tel Aviv, Verona, New York, Paris and Brussels.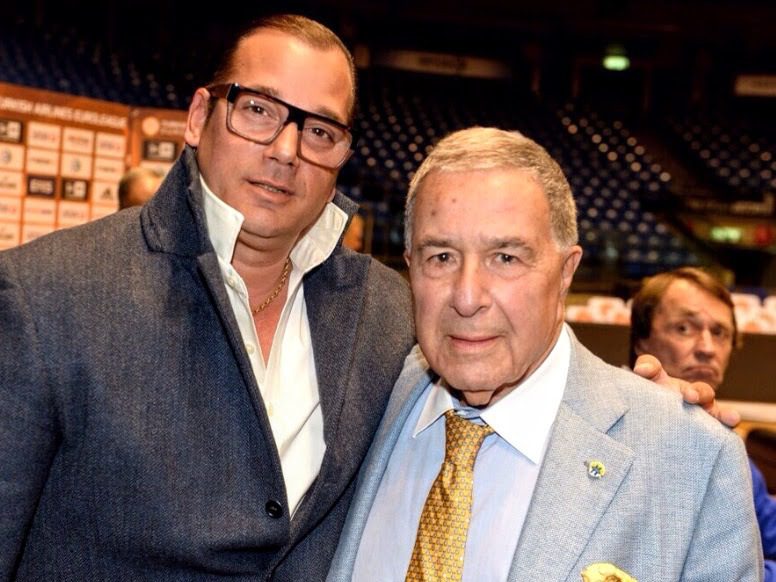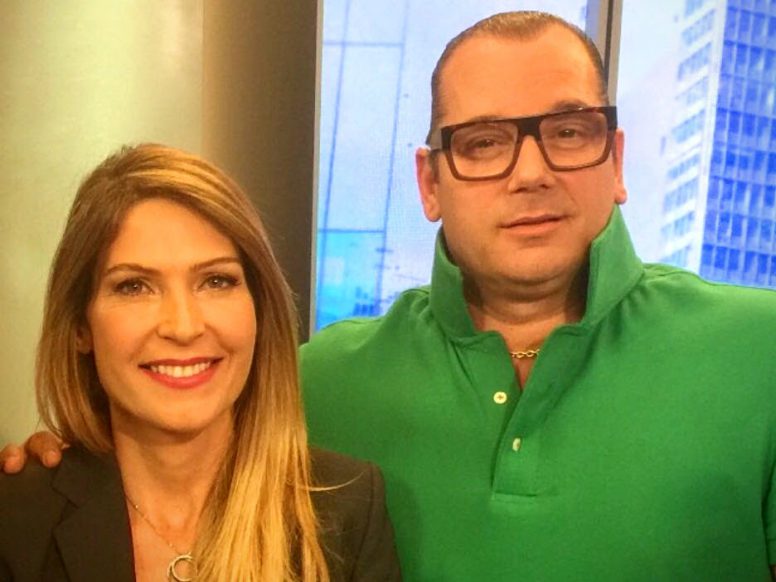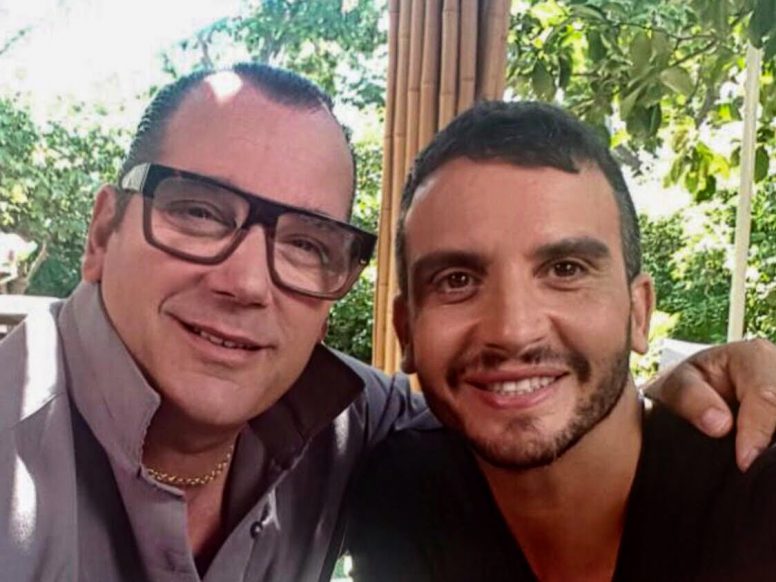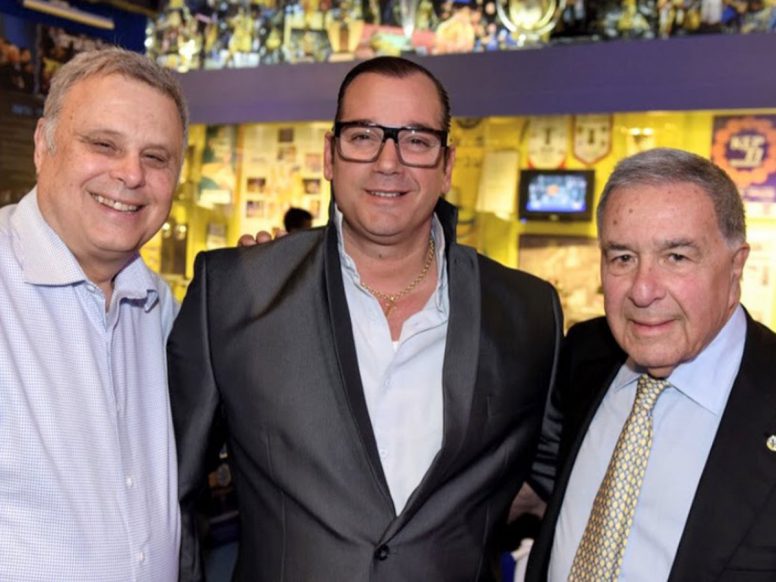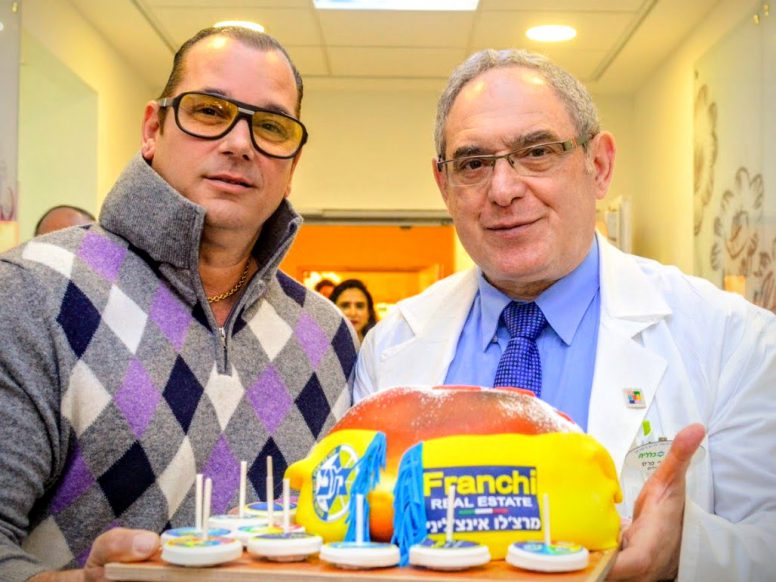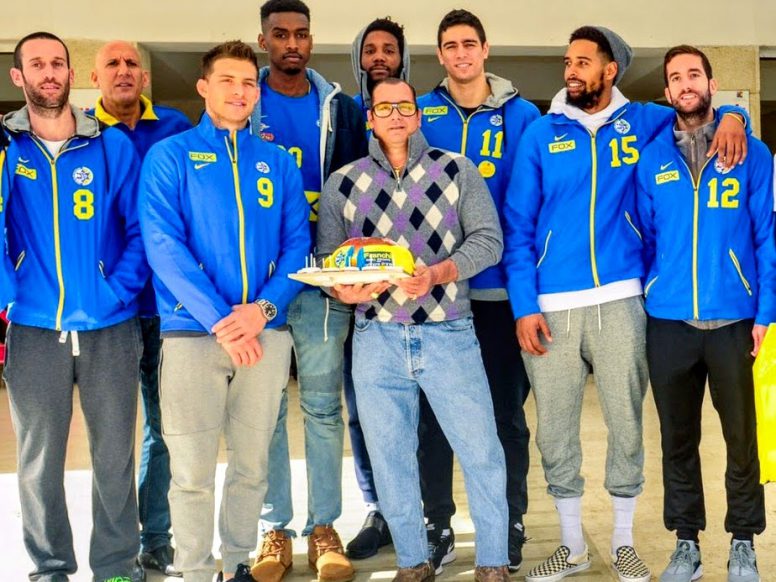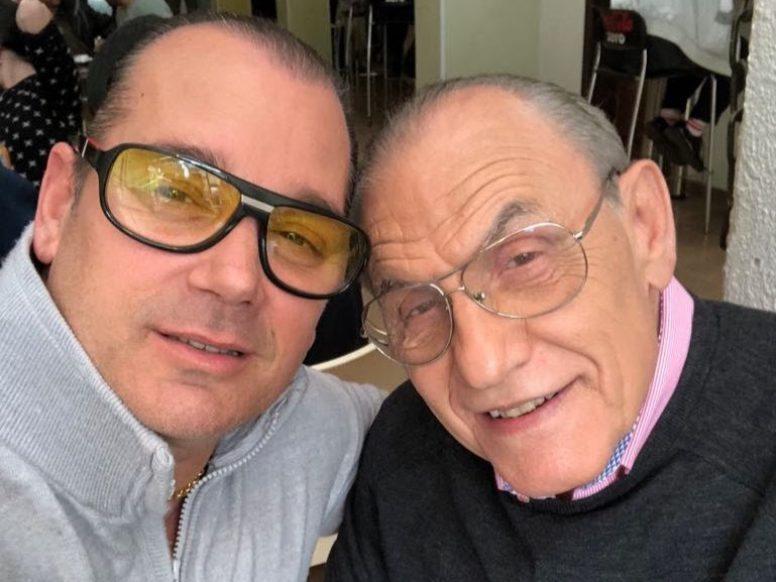 As a market leader of Israel's real estate brokerage sector, we specialize in Tel Aviv and the surrounding area, including Herzliya, Herzliya Pituah, Ramat Gan, Givatayim, Ramat Hasharon, Kfar Shmaryahu and the Greater Tel Aviv – Gush Dan area. With years of diverse experience in industry related fields such as building construction, development and interior design, our clients are privy to market expertise rarely offered by brokers.

During over 50 years of experience we have compiled the most comprehensive database of foreign clients in Israel.
We are proud to serve as the preferred real estate consultants to several generations of Israeli and international families with extensive real estate portfolios.
Marchello Enchilini is the exclusive real estate consultant to the players and management of the Maccabi Tel Aviv Basketball Club.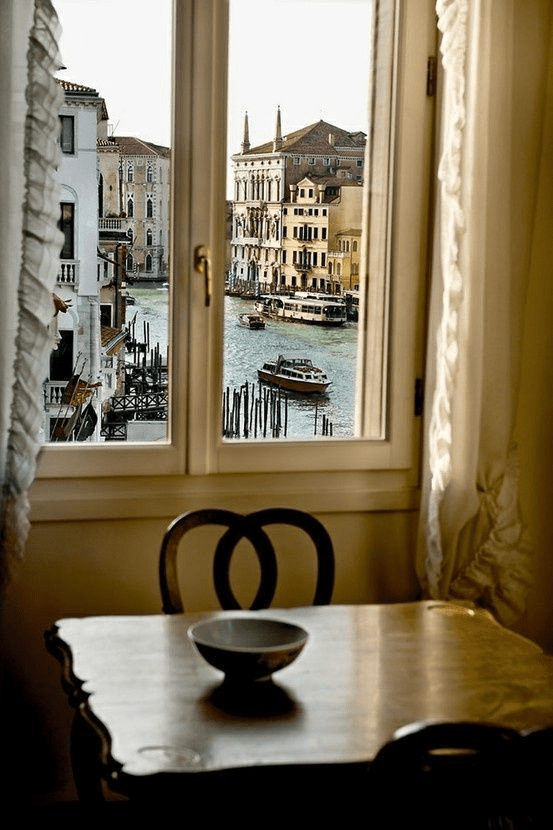 We personally accompany our clients throughout the buying and selling process, meticulously caring for every detail.
Our VIP service for our exclusive overseas clients includes personal guidance, from custom property tours to luxury hotel accommodations at preferred terms.
For over 50 years, Franchi Real Estate has successfully prevailed as a real estate leader.