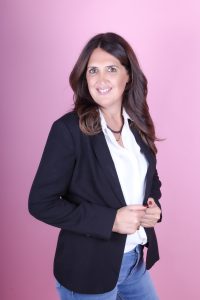 A smart mortgage. Founded by Nathalie Aviad, a graduate of the College of Administration with a bachelor's degree in business administration and working in the field of financing and mortgages since 2010.
Batvuna Mortgage provides escort and personal counseling services for all types of mortgages and loans, of all kinds. Financing is done through the various banks and insurance companies only.
Among other things, Natalie specializes in handling complex requests such as:
Customers with an improper credit history, (and bank refusers)
Providing credit to young customers in the early 20s (without an additional borrower / guarantor, etc.)
Transactions "in the family"
A mortgage for non-residents
Any "legal" complex transaction
The combination of building a customized mix for customers in combination with a commitment to the cheapest interest rates creates an optimal mortgage for the customer, without compromise in very fast processing and full support until the release of the money, all with an emphasis on services and availability to the customer.